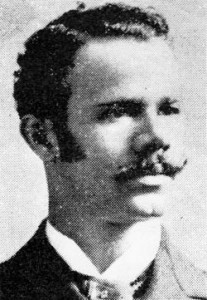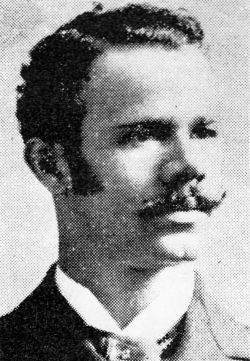 TBC operated with a host of visiting ministers for nearly a year after Reverend Walden's resignation until Reverend Robert N. Fairfax was ordained as the sixth pastor in 1886.
A splendid minister, he gave of the fullness of his soul until poor health necessitated he relocate to Georgia in 1890. When Reverend Fairfax was called to glory, his remains were brought to Boston. nnjoined the Republican.
His funeral was held at Twelfth Baptist Church. This is a manifestation of how deeply Reverend Fairfax had become a part of the soil of TBC.