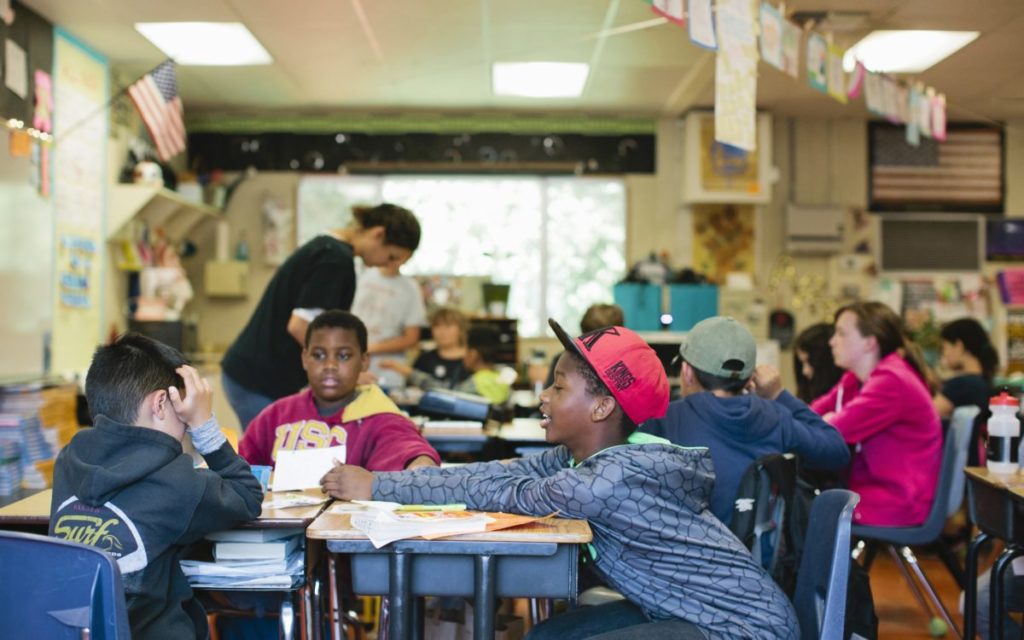 S.A.M.H. Corporation
150 Warren Street, Roxbury MA 02119
Program: 617-427-5158 Fax: 617-442-8784

AFTER SCHOOL PROGRAM
SCHOOL YEAR FALL 2019-20
A Ministry of the Second African Meeting House of Twelfth Baptist Church
Rev. Arthur T. Gerald Jr., Senior Pastor
Darryl "Coach" Simpson, Program Director

VOUCHERS ARE ACCEPTED
The After School Program will start on
Thursday September 5th 2019 – Through Monday June 22nd 2020
OPENINGS AND CLOSINGS
Our Program Follows Boston Public School Calendar's
Openings and Closings During the School Year.
(i.e. Holidays, Vacation Days, SNOW DAYS, and any other School Closings of their Choice)
HOURS OF OPERATION 2:00 pm – 6:00 pm
(Please Read Service Agreement Section For the Late Fee Policy Rules)
ALL Applications must be filled out completely.
Please be sure not to leave any blank spaces.
Write N/A on lines that do not apply to your child.
Please sign and date each page.
WEEKLY FEE: $108.30
Effective December 30, 2019 the weekly fee will be $112.10
** TWO (2) Week deposit due with Application prior to the start of the After School Program.
(If you withdraw from the After School Program prior to the start
HALF of your initial deposit will be returned.)
To Get Application Forms
Email" Darryl "Coach" Simpson, Program Director
DSimpson@tbcboston.org