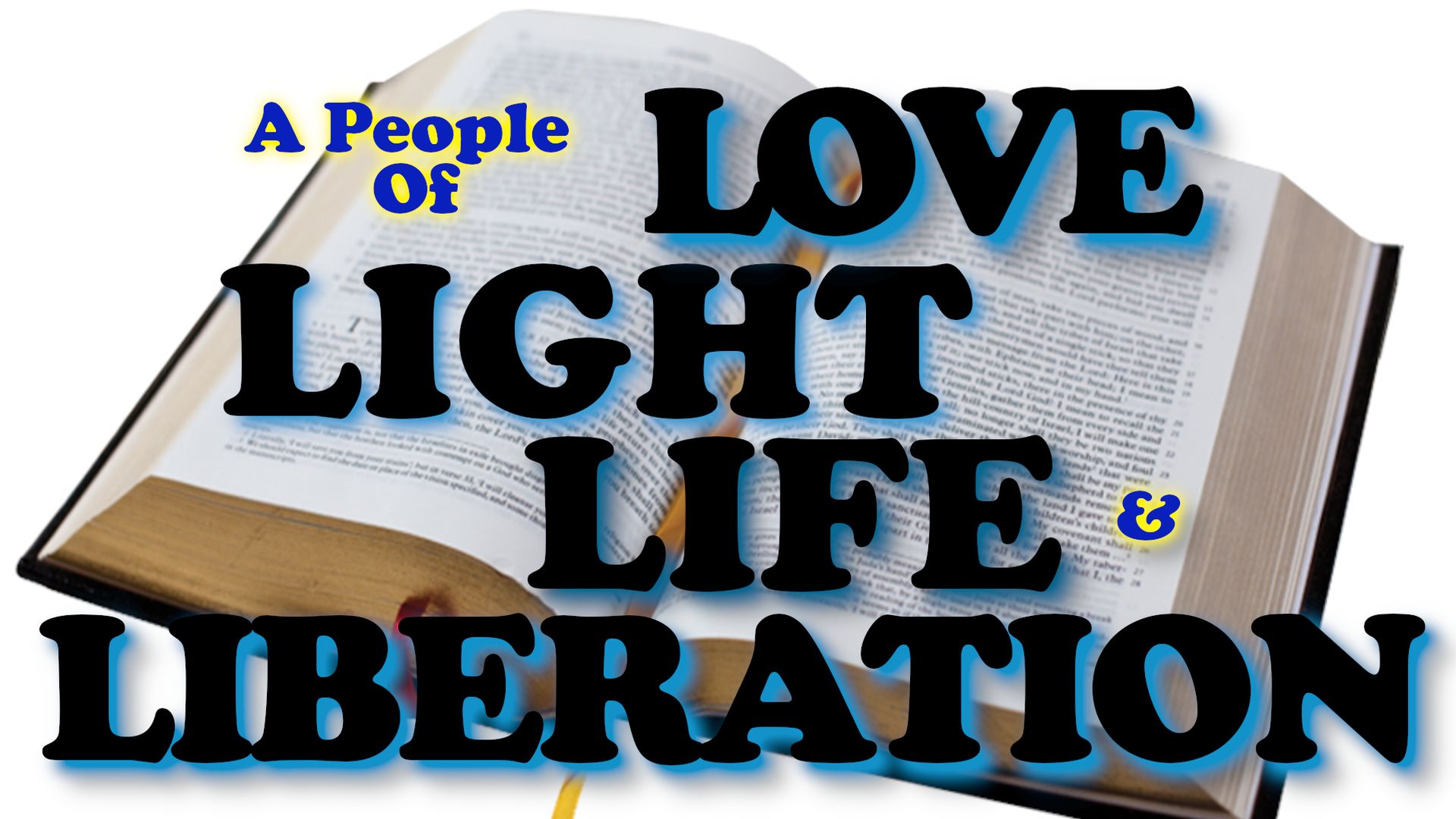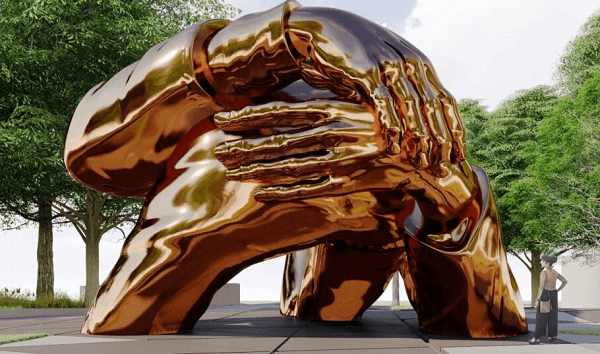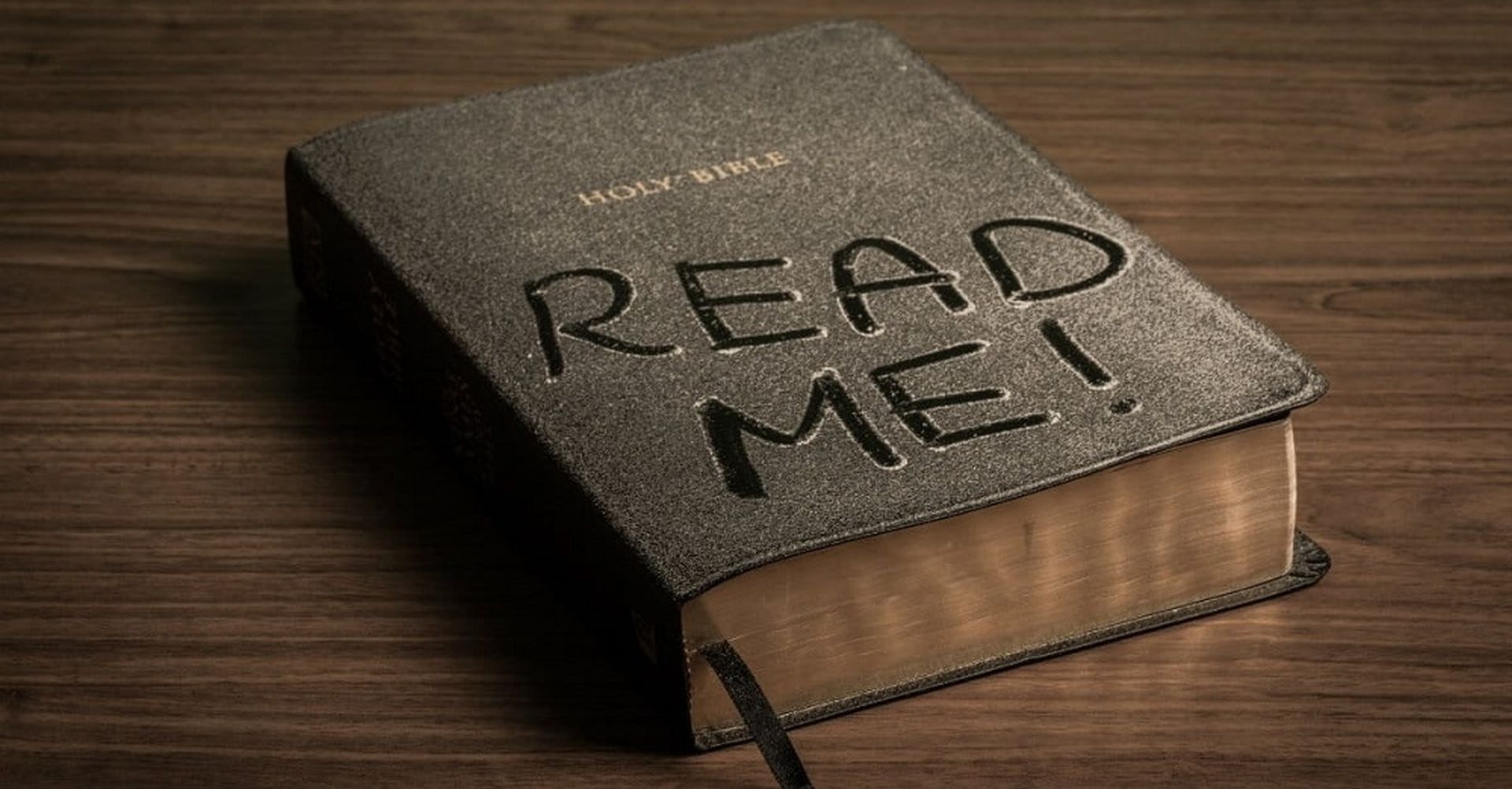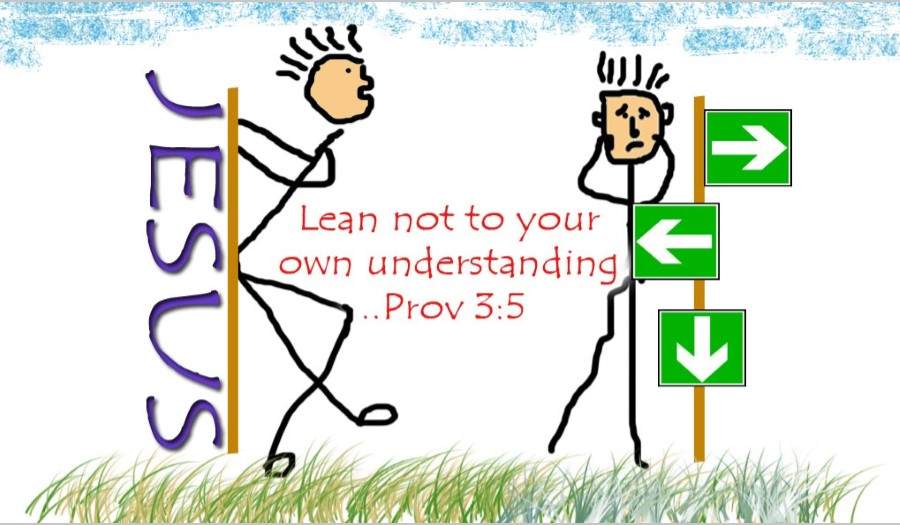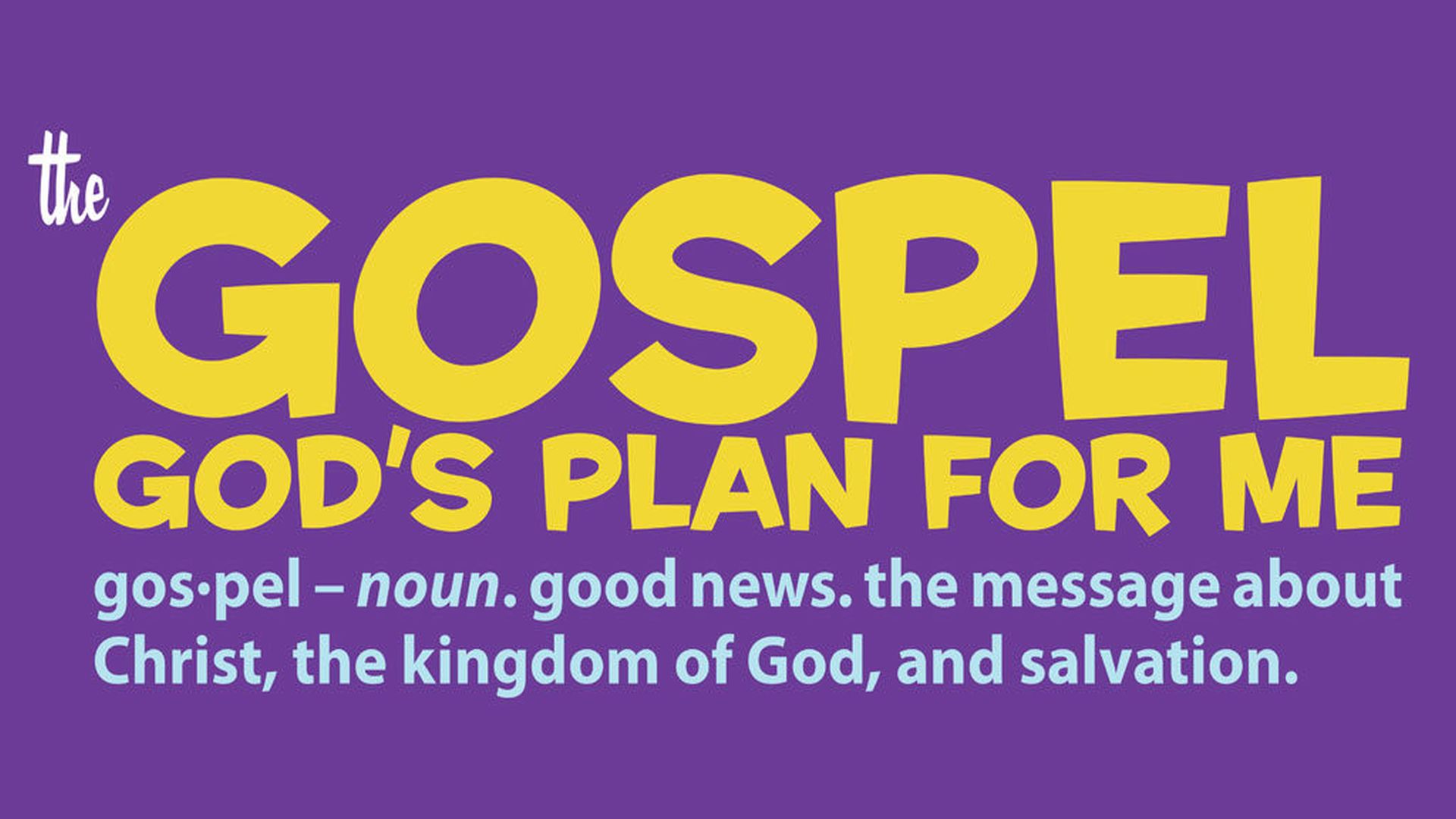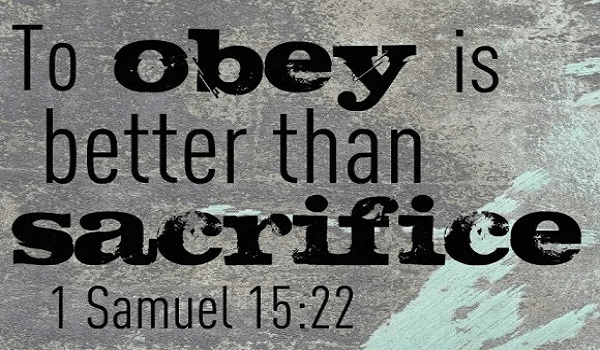 Remember-Educate-Celebrate
LoveLightLifeLiberation-72
Obey is better than sacrifice 600x350
"DON'T FEAR THE FIRE
Rev. Jeffrey L. Brown Daniel 3:19-25
January 29, 2023 @ 10:45 A.M.

Worshipers are always welcome in our Sanctuary if you can't attend Stream on Facebook, YouTube or Instagram
Rev. Dr. Willie Bodrick, II – Senior Pastor | Rev. Jeffrey Brown Associate Pastor
Dr. Arthur T. Gerald, Jr., Pastor Emeritus – Bro. Jonathan W. Singleton Minister of Music
Ministers in Residence: Min. Shirley Adams – Min. Elizabeth Crockton
Min. Rachel Idowu Gray – Rev. Bernard Spencer – Min. Jeremi Taitt
Seminarian Intern, Harvard Divinity School, Min. Isaiah Briggs
Women's Fellowship Meeting – Saturday, January 28th at 10:30 am "In Person at TBC"
Deacon's Ordination Service – January 29, 2023 – 3:00 P.M.
February is Black History Month
Look at what Was Done and Being Done !!!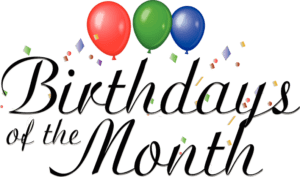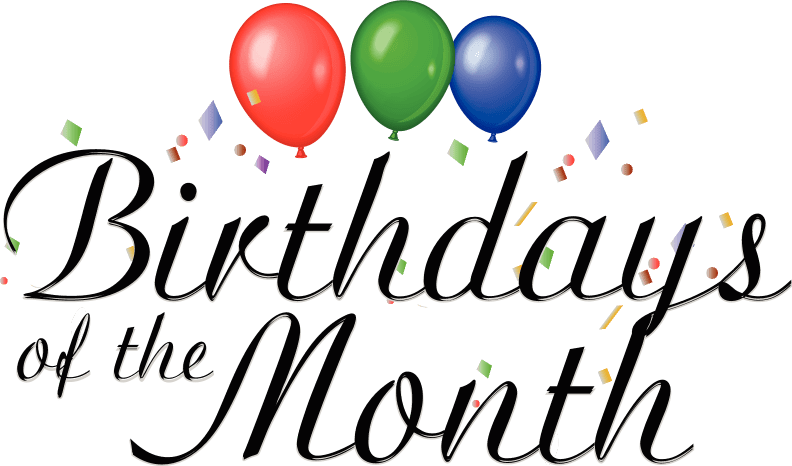 HAPPY BIRTHDAY JANUARY SENIORS
1/2 Barbara Brown / 1/2 Beryl J. Greaves / 1/3 Linda Brown-San Martin / 1/5 Anthony Grant
1/5 Shirley Johnson / 1/6 Carmen Fields / 1/6 Dorrit Marshall / 1/10 Wanda Hale Jones
1/11 Mildred W. Rogers / 1/11 Charles P. Smith / 1/13 Billye Ruth Thomas
1/18 Renee Bigaud-Young / 1/20 Yvonne Thompson / 1/21 Janine D. Robinson
1/22 Verdie Humphrey / 1/23 Lillian Daltry  / 1/25 Grace Ford-Locker
1/28 Barbara Burton / 1/28 Florence Sealy / 1/29 Jennie Brathwaite
1/29 Edwin Wright / 1/31 Hozel Murray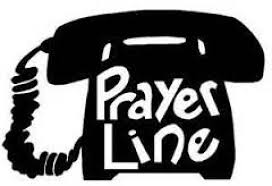 DAILY DIAL IN PRAYER: Throughout the Pandemic on our Prayer Line:
Dial 267-807-9495 | then enter Meeting ID 470-706-869 | then press#
– Monday-Saturday: 12:15pm – 12:45pm,
– Thursday: 6:00am -7:00am, Fridays 7:00pm – 8:00pm
Thank you, I pray your safety as well as God's blessings upon you and yours! Pastor, Willie Bodrick, II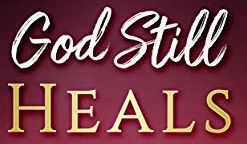 SICK & SHUT IN UPDATES
SEE WHOLE LIST

John Cooper
Laniel Pittman
Richie Pitter
Thelma Nelson
Robin Cook-Nobles
Jason Joseph
Delsie Hodgson
Cora McCain & her father
Martha Taylor
Naomi Jackson
Anthony Johnson
Aiiwa Lewis (daughter of Mary Lois Smith)
Judith Pralour
Lee Thurston

Mr. Jeremy Beatty (son of Sis. Carol Walker)

Michelle Burton (daughter of Sidney & Denise Burton)
Todd Gibbs (son of Sis. Barbara Gibbs)

Holley, Linda and Paulette Haynes (Sisters of Valarie Jean Brown-Johnson)
BEREAVED FAMILY CONDOLENCES
Condolences to the Johnson Family
on the passing of Gloria Johnson
Condolences to the Atterberry Family
on the passing of Jeanette Atterberry
Condolences to the Keyes Family
on the loss of a family member
Condolences to the Long Family
on the passing of Michael Reardon
Condolences to the James Family
on the passing of Arthur Franklin James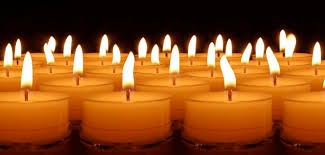 TUESDAY – "SCHOOL OF THE BIBLE":
Tuesdays 7:00pm – 8:30pm – School of the Bible ZOOM LINK
ID 851 1613 0524 password 016606.
FRIDAY "HOUR OF POWER" PRAYER SERVICE:
Our Friday Evening Prayer Service will now be available on Zoom 7:00pm – 8:00pm
ID 861 3042 5423 password 927285. – ZOOM LINK
If you wish to call in the telephone number is 1-929-205-6099. passcode 927285
Schedule and facilitators

SUNDAY SCHOOL: – "FOR EVERYONE"
9:30am – 10:15am – Sunday School ZOOM LINK
With Leaders Elizabeth Crockton, and Karen Weir
ID 838 0799 8006 Passcode 740285

9:30am – 10:15am – ADULT MEN AND WOMEN
With Min. Rachel Idowu Gray, Sundays 9:30-10:15 A.M. Adult Sunday School Zoom Link
ID 847 2223 5972 password 632546
If you wish to call in the telephone number is 1-929-205-6099.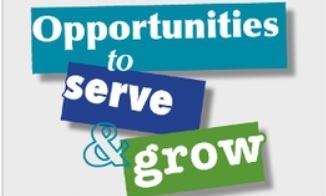 MINISTRY OPPORTUNITIES:
Several of our ministries are in need of additional members. Why not consider joining one – Dorcas Partnership see Sis. Flossie Pearson; Senior or Junior Ushers see Sis. Frances Glenn- Chalmers; A-V Ministry see Bro. Sidney Burton.
NEW MEMBERS PREPARATION CLASS:
There is a Zoom Membership Preparation Class on
Wednesday nights 7:30 P.M. Call Central Office for details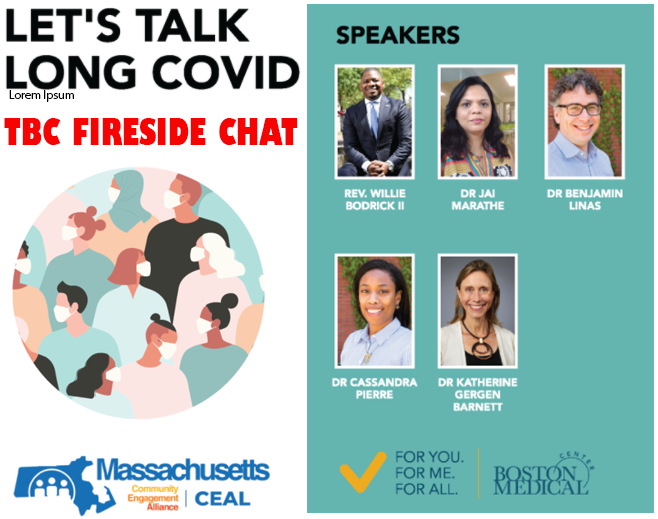 LET'S TALK LONG COVID – "Fireside Chat" – Are you or someone you know: Still getting symptoms more than 4 weeks after having Covid-19? – Losing sense of smell and taste" – Felling tired, finding it hard to concentrate, and having brain fog? Getting out of breath more than usual? – Having mood changes, like feeling more anxious or depressed? – Coughing, losing hair, having trouble sleeping, chest pain… and more? Join the medical experts as they discuss Long Covid and available support.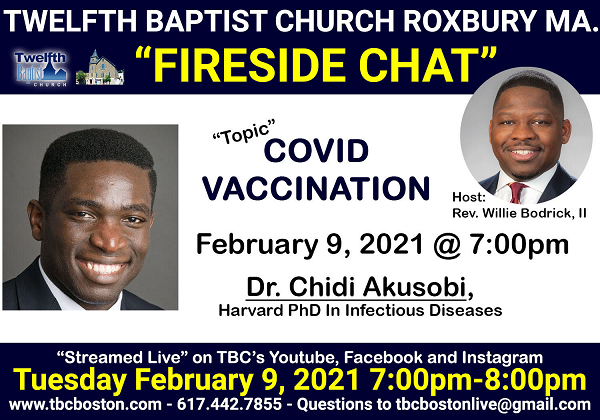 LEARN ABOUT COVID-19 VACCINATION
"Fireside Chat"with Dr Chidi Akusobi, Harvard PhD in Infections Diseases
more "Please Subscribe to our YouTube Channel" –
Whether you have been vaccinated or not find out more...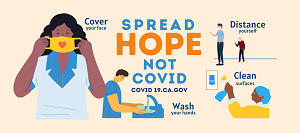 "STAY SAFE" – HEALTH TIPS REGARDING COVID-19 DISEASE:
Avoid close contact with people who are sick;
avoid touching your eyes, nose, and mouth; stay home when you are sick; cover your cough or sneeze with a tissue, then throw the tissue in the trash; clean and disinfect frequently touched objects and surfaces using a regular household spray or wipe; wash your hands often with soap and water for at least 20 seconds especially after going to the bathroom; before eating, and after blowing your nose, coughing, or sneezing.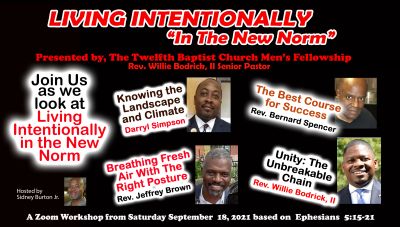 –WATCH – "LIVING INTENTIONALLY IN THE NEW NORM" –
Based on Ephesians 5:15-21 – From the Men's Weekend Zoom Workshop with 4 Dynamic Speakers: Darryl Simpson "Knowing the Landscape" – Rev. Bernard Spencer "The Best Course for Success" – "Rev. Jeffrey Brown "Breathing Fresh Air With The Right Posture – Rev. Willie Bodrick, II "Unity: The Unbreakable Chain" – Hosted by Sidney Burton Jr.


"IF MY PEOPLE, WHICH ARE CALLED BY MY NAME
shall humble themselves, and pray,
and seek my face, and turn from their wicked ways;
then will I hear from heaven, and will forgive their sin,
and will heal their land." II Chronicles 7:14
ACTIVE DUTY
Carols Idiokitas and Dejuan O'Neal

WATCH THE PREVIOUS SUNDAY'S SERVICE ON BOSTON COMMUNITY ACCESS TV

WATCH OVER 310 – TBC SERVICES ON – YOUTUBE
"Any Time 24 hours a day – Channel "Twelfth Baptist Church"

Sunday Evenings – Boston Community Access Cable Channel A-23 – or their web @ – BNNTV.org
Please Check Out streaming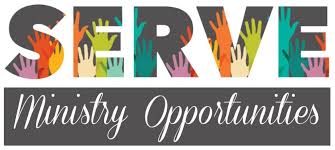 OUR MISSION STATEMENT
In view of the Great Commission of our Lord Jesus Christ
(Matthew 28:18-20),
in thanksgiving for His great love for us,
and in obedience to the Word of God,
the mission of Twelfth Baptist Church is:
To extend the love of God to others
through proclaiming the Good News
and providing Christ-centered ministries
to meet the temporal needs of the people whom God loves;
To build up the body of Christ
through prayer, fellowship, teaching
and exercising our faith; and
To worship God in our corporate and individual lives.
OUR MINISTRIES
After School Program – American Sign Language – Audio-Visual – Black History Committee – Bookshelf – Chancel Chorale – Choral Ensemble – Christian Preschool – Clothes Rack/Thrift Store – Computer Center – Dorcas Ministry – Food Pantry Ministry – Girl Scouts Ministry – Grant Writing – Intercessory Prayer Ministry – Junior Church Ministry – King Solomon Ministry – Kitchen Ministry – Liturgical Dance Ministry – Nurses' Ministry – P.A.M. – Prison Ministry – S.A.M.H. Housing – Security Team – Shepherding Ministry – Sunday Bible School
Telephone Ministry – Transportation Ministry – Ushers' Ministry – Visitors' Welcome
Youth Choir- ZOOMERS
CHURCH FELLOWSHIPS
Churchwomen's Fellowship – Distinguished Brotherhood of Senior Men –
Men's Fellowship – Senior Citizen's "Swingers" Fellowship – Youth Fellowship
OUR VETERANS
Clarence W. Bell, Jr. – John (Jack) Cooper – Allen G. Craddock,
Charles E. Dawson, – Mollie Dawson, – Isiah Floyd, – Donalexander Goss, – Jimmy Humphrey,
Arthur James,- Dorothy Johnson, – Anthony Lopez, III, – Hozel E. Murray, – Maurice Nobles, Jr.,
Raymond Nobles, – Dynne Raines – Sheila Raines-Alcide – Rev. Bernard Spencer,
Khephren O'Neal – Donna Vass – Rodrick Newsome