FIRESIDE CHAT
Streamed Live on TBC
Tuesday February 9, 2021 @ 7:00pm
Topic: the Covid-19 Vaccination
Special Guest Dr. Chidi Akusobi, MD-PhD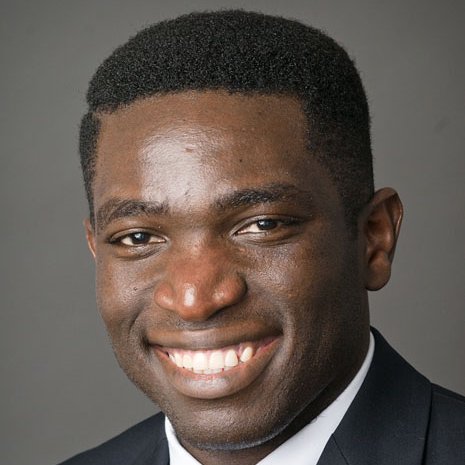 Bio: Chidi Akusobi, was born in Nigeria and grew up in New York City. He attended Yale University where he majored in Biology and graduated Phi Beta Kappa.

After Yale, Chidi was awarded a Gates-Cambridge scholarship to pursue an MPhil in Biochemistry from the University of Cambridge. Chidi is currently a seventh year MD-PhD student at Harvard Medical School.

He completed his PhD in Infectious Disease in June, 2020. As a future physician-scientist, Chidi hopes to combine clinical practice, teaching, and conducting pioneering research that contributes to the better treatment of infectious diseases.
Send questions to tbcbostonlive@gmail.com